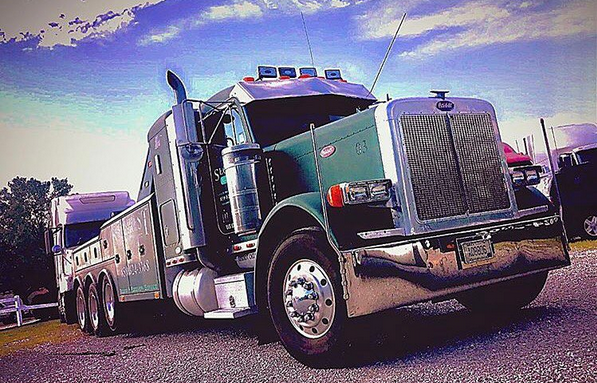 Guys (and gals!) in the tow industry love to show off their trucks. The easiest way to do that these days? Posting their tow truck pictures on Instagram.
Here's a look at the top 8 Instagram accounts for the tow industry, in no particular order:
Great Places for Tow Truck Pictures
This no-frills account promises great pictures of standard tow trucks, rollback tow trucks, flatbed carriers, and wreckers. That's exactly what it delivers.
tow_trucks_daily hooks companies up with a shoutout and a nice picture for some free promotion. As the name implies, followers get a daily dose of tow from this account.
This account features shots of rollbacks, rotators, snatch trucks, and wreckers -- and wrecks. Chatter is frequent on many of these posts.
"Rob G." operates this account out of Grande Prairie, Alberta, Canada. (It's more populated than you'd think.) His profile says he's been trucking for 29 years and taking truck pictures for 32. That would explain how he's reached nearly 10,000 posts.
The manager of this account not only posts towing pics, he'll also feature your truck if you direct message or tag him.
"Tony" runs more a general trucking Instagram operation, but he post pictures of tow and other trucks from around the world. Send him a pic!
This page is dedicated to both trucks on the road and show trucks.
Head to this account to check out some pretty funny (although vulgar in a few cases) towing and towing-related pictures. Towing is Rad also has a home on Facebook.

Trendy Tags
Here are some of the top tow hashtags out there:
#towlife

#towtruck

#heavywrecker

#wreckerlife

#jerrdan

#millerindustries

#peterbilt
Got More Cool Tow Trucks?
Know about a cool Instagram page we didn't mention? Have your own great rig or picture from the road you want to share? Post it on Intek's Twitter or Facebook account.