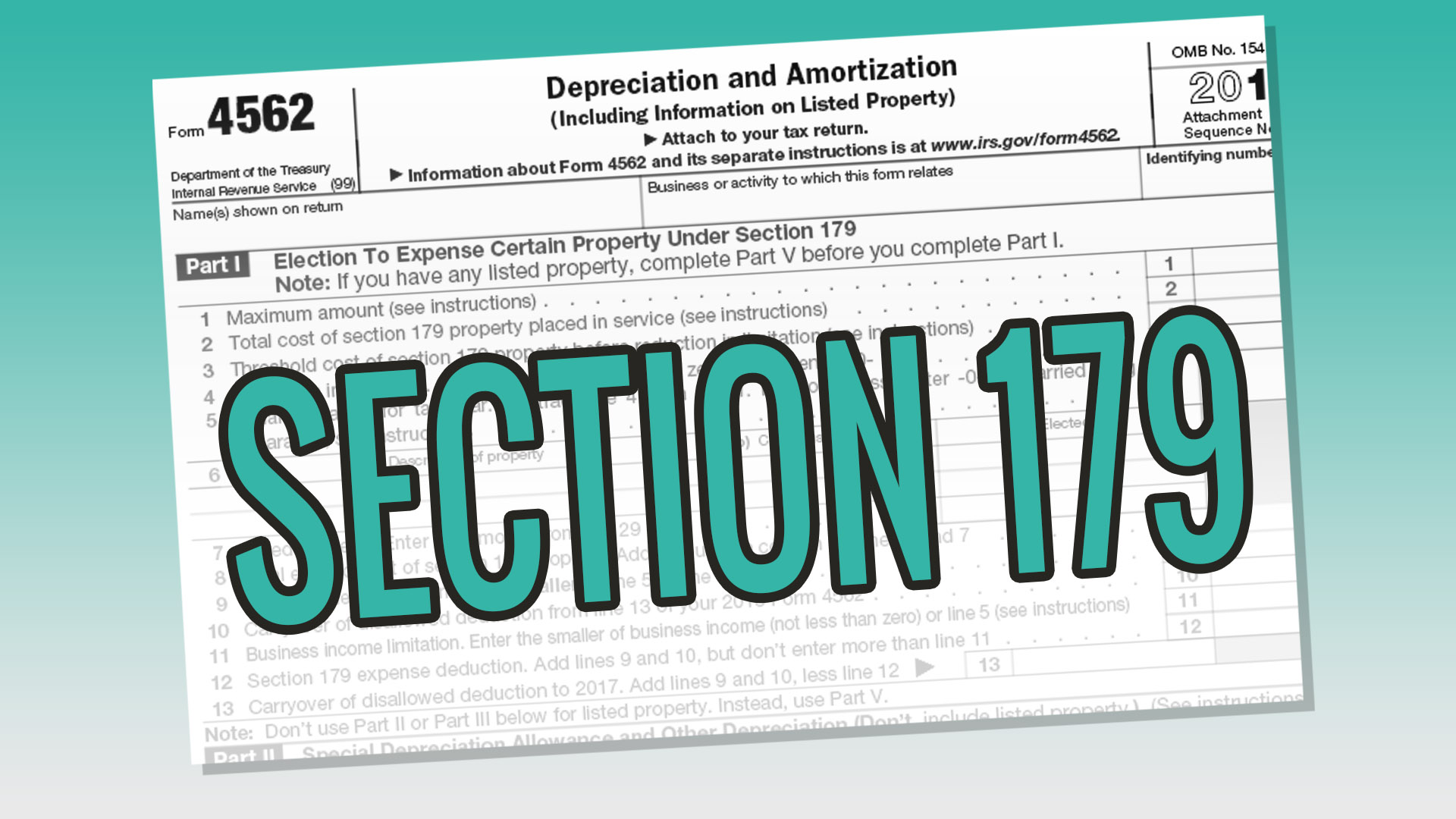 Want to expand your fleet heading into 2018? Leveraging the Section 179 deduction for your commercial vehicle lease is the most profitable last-minute decision you can make.
This tax-relief legislation targets small and mid-size businesses. Thousands of businesses have successfully taken advantage of this break to grow their operations.
Don't be the business owner that misses out!