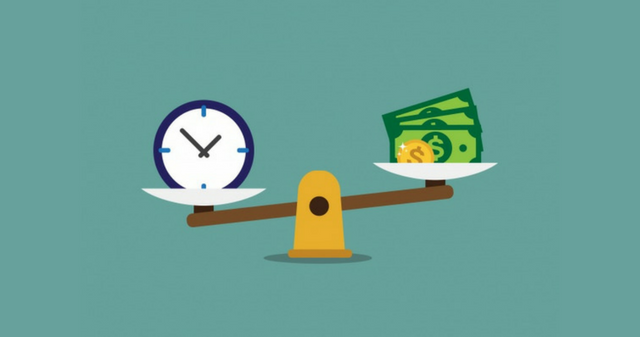 Time means more to the commercial truck industry than it does to many other industries. Time to reach a load's destination, time spent in the repair shop, time wasted struggling to get a bank loan -- a fleet owner always has his eye on the clock.
With that in mind, here are some ways you can get a bunch of hours back and return your focus to nurturing your fleet.
5 Commercial Truck Time-Savers
1. Bulk Fueling
Bulk fueling -- where the gas station comes to you!
This method of gassing up can minimize:
Spending

: You won't be paying employees to fill up.

Risk

: A commercial truck may have reservoirs for hydraulic, DEF, and diesel fuel. It's not uncommon for a worker to absent-mindedly put fluids in the wrong reservoir, resulting in cross-contamination.
Time wasted

: Bulk fuel companies use a high-flow line to fill your tank, resulting in a much speedier process.
No longer will you have to manually track fuel consumption. The fuel company can barcode and scan the truck, and off you go. This process makes it easier to keep up on your fuel tax, too.
2. Hire Someone to Handle Your Title
Here are two scenarios for registering your title -- you decide which sounds like a better deal.
Option 1: Hire someone to do it for you.
Option 2: Waste a day at the DMV waiting in line and physically registering a truck. Quite possibly forget to bring in all the right documentation and other paperwork you need to fill out depending how you use your truck (i.e. for special license plates if you're driving out of state). Hope you remembered your:
Fuel tax filings

Highway use tax filing

Department of Transportation number

Motor carrier number (Good luck crossing state lines without it.)
In other words, registering a commercial truck title is not as simple as doing the same for a regular car. A registration and titling service can save you time and hassle.
3. Telematic GPS Tracking
Telematics lets you know where you fleet is -- and potentially a whole lot more:
Hours of service or miles

: This is especially helpful for owners of large fleets. If your driver is hanging out at Dunkin Donuts for an hour thinking you're stretched too thin to notice, he'll be mistaken.

When maintenance is due

: If a certain part needs replaced, you'll know before it's too late.

Safety issues

: You can receive alerts if your driver is barreling past fellow motorists at 75 mph.
If you want it, you'll probably have to buy this technology as an add-on to your vehicle. The prices vary -- one of our customers who has a fleet of six shredder trucks spends under $200 a month to run a GPS program. With a top-end model you can enjoy complete, nearly up-to-the-minute tracking of your fleet's activities via a single interface.
4. Preventative Maintenance
A diligent maintenance process will allow your truck to operate in a more predictable fashion. Try dealing with repairs in advance at the shop, not when it's too late and you're in the middle of carrying a valuable load.
When you cut out downtime, you profit. Every time.
5. Lease Financing
Having a relationship in place with a leasing company lets you sidestep the red tape a bank presents.
A lease financing partner is more likely to have industry-specific knowledge so you can get preapproved and act quickly. This way you won't miss out on a great truck while waiting for the bank to scour your life history.
Conclusion
These tips are not only time savers, they're also easy to take action on and -- in many cases -- ways to save cash. Conserving your time, sanity, and money is a great way to sustain or grow your commercial truck fleet