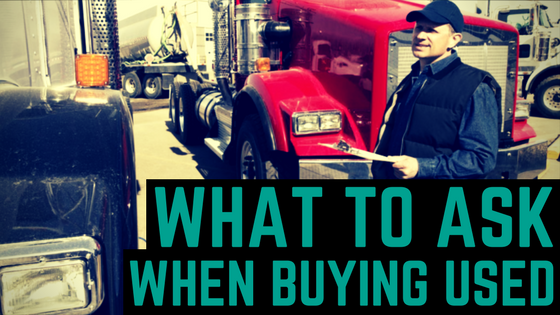 By now you've decided to go with a used commercial truck to maintain your fleet. But before you say "yes" to an all-too-eager seller, pump the brakes.
We'll help you tread carefully, step by step, through the potential pitfalls of buying a used commercial truck. Ask yourself these questions:
Read More
Topics: Used commercial trucks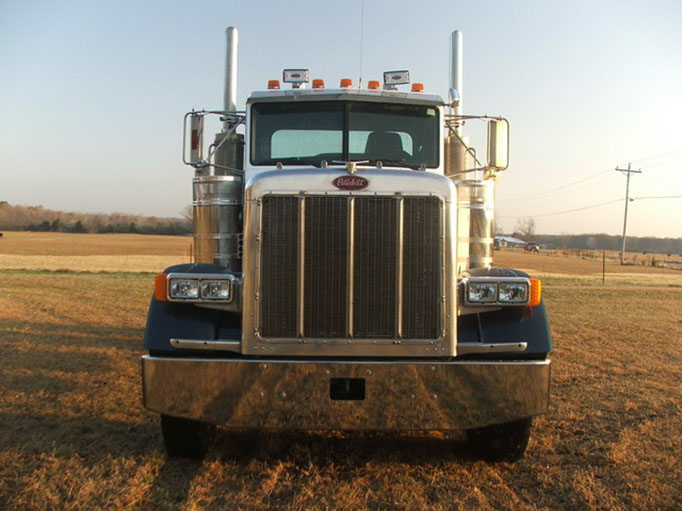 One of the Peterbilts pictured above is new. The other is a 2001 model. Not easy to tell the difference, right?
It won't surprise you to hear that many of the best reasons to lease a used commercial truck -- tow, dump, or otherwise -- are cost-related. You may be surprised to learn, though, just how many ways -- whether wallet-impacting or not -- you can benefit from going used.
Read More